I recently had the pleasure of speaking at the San Francisco Museum of Modern Art as a part of Janet Delaney and Stephen Mclaren's Reinventing the Family Album class. When Stephen first asked me to talk about family photo books, I had a moment of panic, "What can you say about them? I mean it's all in the name. They're books with photos of family members in them." But as I pulled photo books off the Blurb shelves I realized they really do fall into certain categories: Family Archive, Family Album, Family Photo Essay, and Family Food Book.
So, for this month's Book Corner, I'm going to be talking about my favorite family photo books, one from each category—though, as I learned, categorization gets messy.
The Family Archive
The family archive can be characterized as an epic family photo book, employing largely scanned photos from across the generations. In a family archive, you're surrendering photographic control—and sometimes narrative control—to tell a big story. The challenge is to make it all cohesive.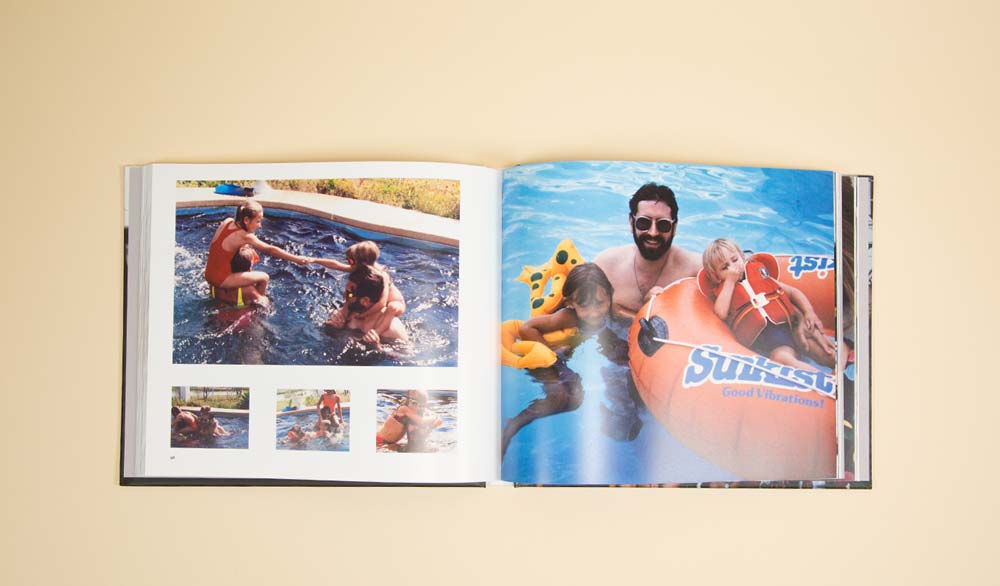 Mia Familia by Michael Caporale has been around the Blurb office as long as I can remember. Its subtitle is "My family as seen by my father and me." I don't know what keeps bringing me back to this book—though both father and son are natural photographers—but I really love this family.
The Family Album
What makes a family album? Generally we think of these as more contained, focused on showing the family in a contemporary time period. Usually, we have just one or two photographers building a family album so the voice and narrative is a bit more consistent.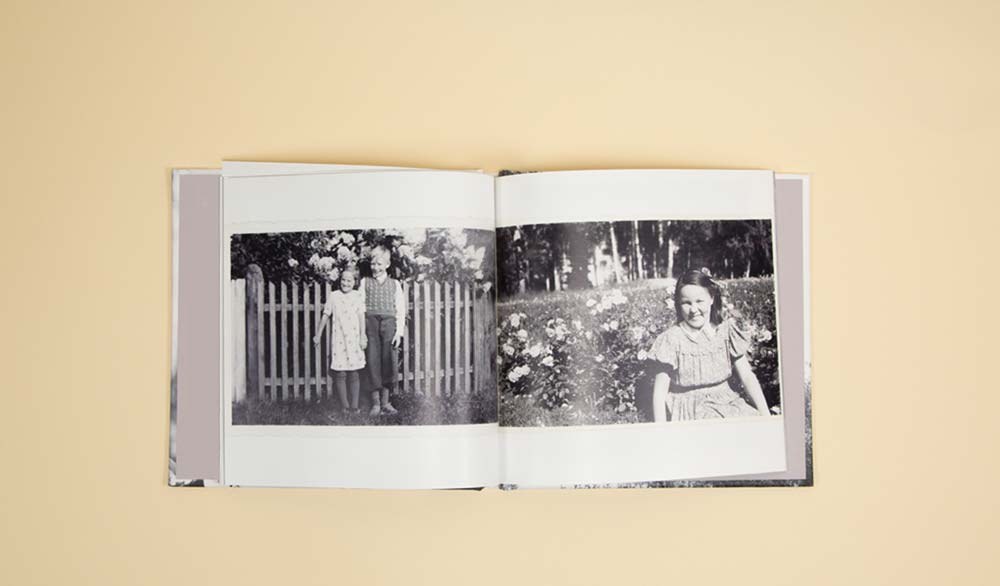 Here my pick is Grandmum, a book that's actually half archive and half album. Photographer Jennifer Glantz combined contemporary shots of her grandmother with old family photos. The thoughtful juxtaposition of old and new, the deep emotions, and utter simplicity of the book design, make this a book that's both personal and universal.
The Family Photo Essay
What makes the photo essay different? Photo essays are largely portraits of individuals and the world they live in. They often follow stories or events, usually with a more journalistic eye. Like the archive, it's a story-driven approach, but the focus here is tighter, more contained, and the photographer has control.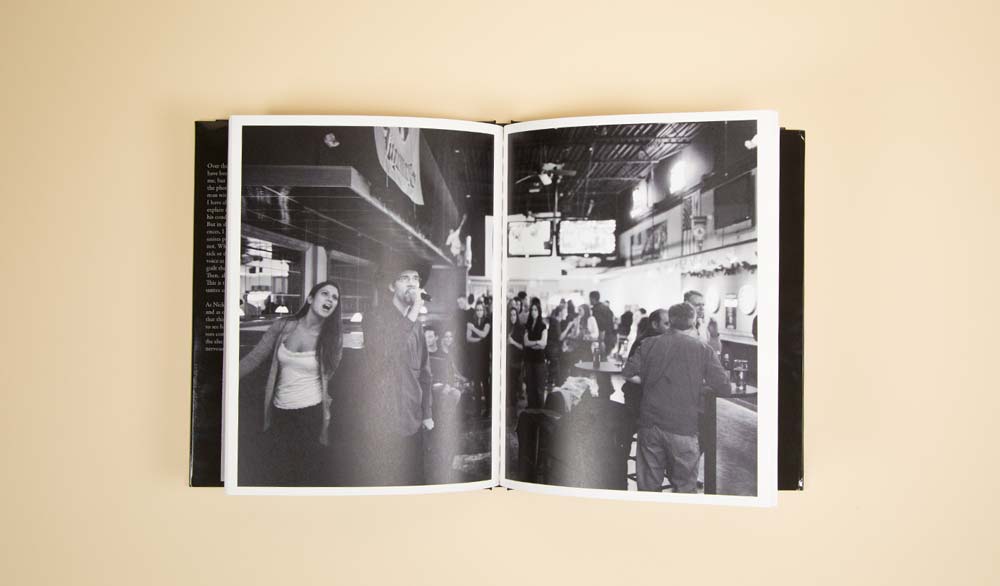 Here one of my absolute favorites is The Distance Between Us by Christopher Capozziello. The book is a portrait of Christopher's twin brother Nick, who has cerebral palsy. It's an unflinching look at Nick's daily life: the challenges, the treatments, and the distance between the two twins.
The Family Food Book
Food is tightly interwoven with family life, as recipes are passed down through the generations. The family food book combines the form of the cookbook, with the elements of the archive and the photo album. They often include scanned recipes cards, photos of family members and, of course, photos of food. Combine it all and you get a singular synesthetic experience that can be passed down from generation to generation.
For the family food book, I want to single out Comforts from Home. It's beautiful, homey, and has some amazing stories of the family members who contributed to it. Also, the food photography and design are simply spectacular.
I hope this little round-up has inspired you to dig deep into the shoebox—or hard drive—and make a book for your family.